General Info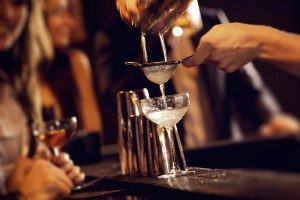 Patio & Parking:
Spacious outside seating with full service bar. On-Site free parking.
Call Ahead Seating:Accepted for large parties over 8 people. Call in advance. Reserve a table for any birthday or party event.
Carry-Out & Meal Services: Full carry-out menu. Serving Lunch and Dinner.
Payment & Identification: Gift Cards, Cash, Visa, Mastercard, American Express, Discover. We are sorry to inconvenience you, however damaged, cracked, taped, vertical or altered ID's will not be accepted. We do accept passports.
Smoking & Dress Code: Outside area provided. Casual, Jeans and T-shirt.
Interested in playing at Rusted Nail?: Contact jstn1157@yahoo.com . Good luck and we hope to see you onstage!